Welcome to the Back to School Challenge! Log your minutes during the month of September, track that time in Beanstack, and earn new badges. Join the challenge and read as many minutes as possible for the chance to win fun prizes! If you have created a Beanstack account for one of our previous challenges, you do not need to do so again. Simply log in to your account to register for a new challenge.
https://cityoflagrande.beanstack.org/reader365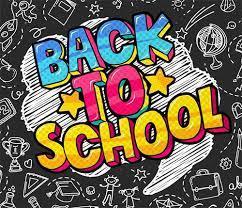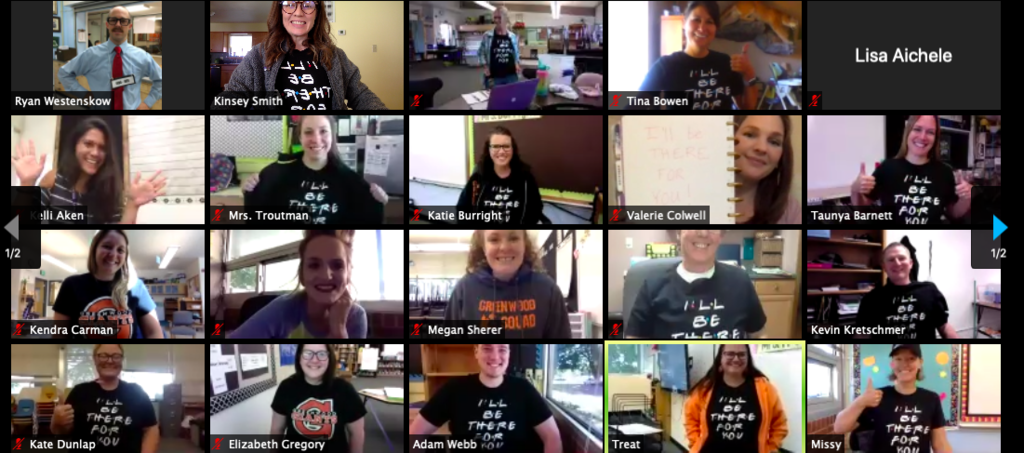 All kids 18 and under eat free under a Seamless Summer Option! La Grande School District will be providing meals for children under the age of 18. Lunch can be picked up at any of our elementary schools from 11:30 am to 1:00 pm.


Can't get to the library? The library can come to you! Cook Memorial Library & Rob's Speedy Delivery have teamed up to offer FREE delivery of books, large books, magazines, audiobooks, and DVDs to you. Order your items by 6pm on Wednesday and receive your order on Friday afternoon. For more information or to participate, call the Library at 541.962.1339.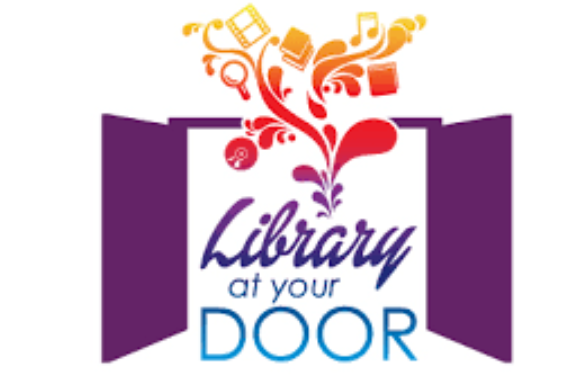 Attention Families: Material check out for students in kindergarten through eighth grade will be the afternoon and evening of August 27th (12pm - 7pm) and the morning of August 28th (7am-12pm). Materials should be checked out at buildings the students are enrolled.