La Grande School District Town Hall Meeting - April 1, 2021 View on LGSD.TV or La Grande School District Facebook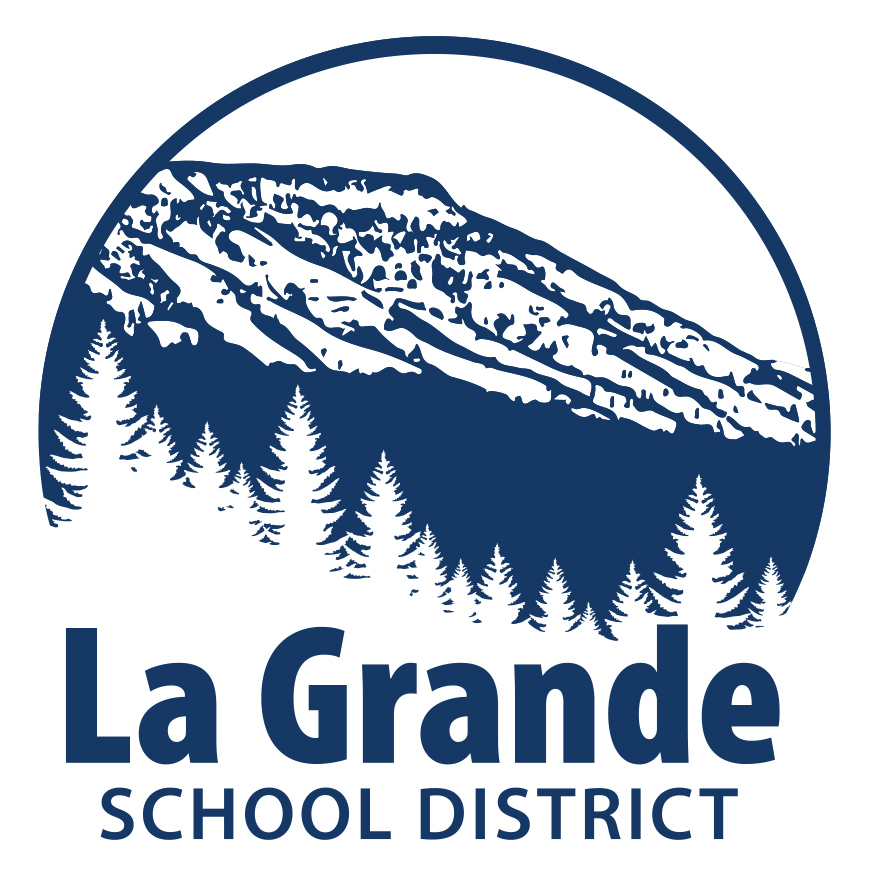 Kids in the Kitchen Virtual Class April 6th to May 25th Oregon State University will be offering Kids in the Kitchen virtually to kids in 3rd to 5th grade in Greenwood Elementary. Class will take place from 5 to 6 pm on Tuesday evenings, but may adjust the time depending on what works best for families. We will meet over Zoom in the comfort of our own homes and cook together! We will provide a weekly list of ingredients needed that you can purchase beforehand. If you would like to join, please email Jamie at
Jamie.cox@oregonstate.edu
. Get ready to learn some new cooking skills and have fun cooking together!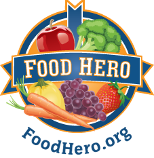 HELPING CHILDREN COPE WITH DIVORCE AND SEPARATION Learn how divorce or separation impacts your children and what you can do to help them. WHEN: Wednesday, March 31, 2021 from 6pm – 9:00pm WHERE: Virtual via Zoom For instructions on how to download Zoom onto your computer or mobile device, go to
www.zoom.us/download
COST: Free TO REGISTER: Send email to
teala.sunderman@ojd.state.or.us
including your name, phone number, and date of the class you are attending **class size is limited so registration is required**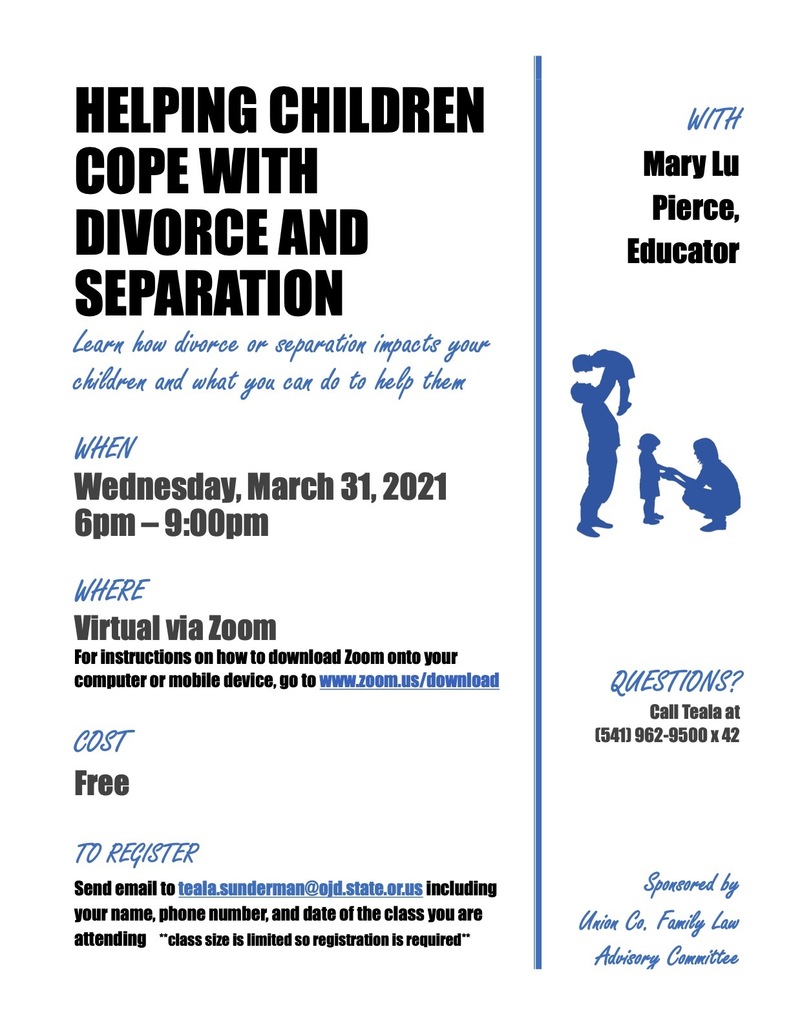 Spring Spirit Week March 15th-19th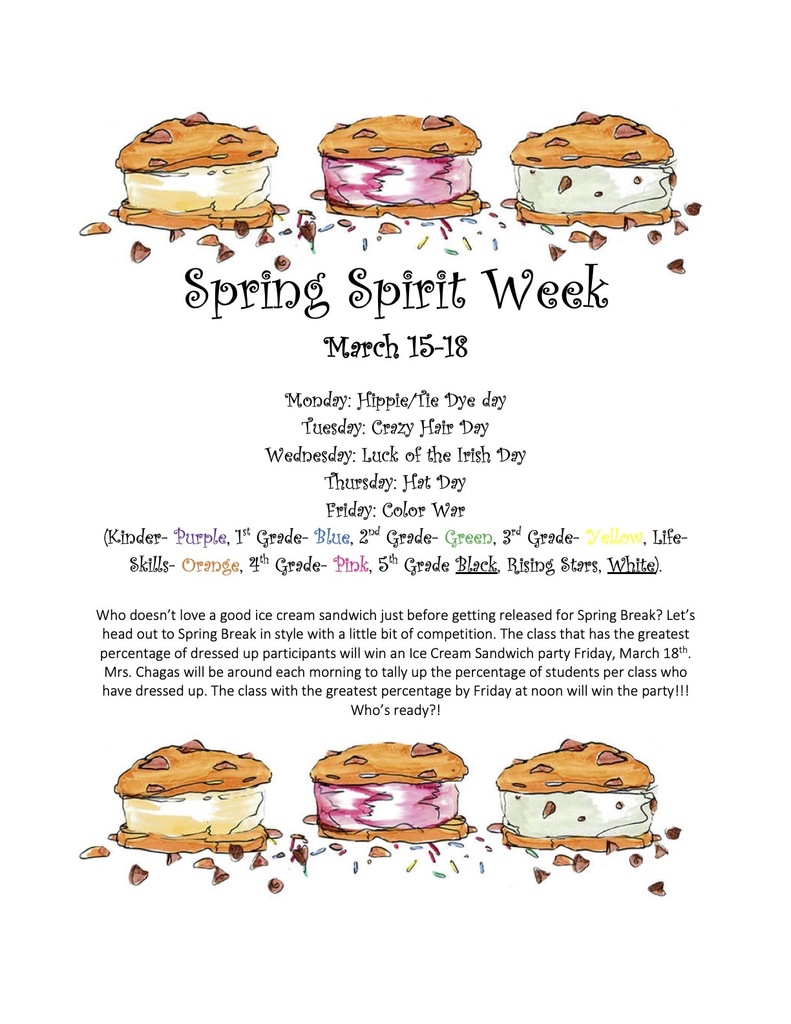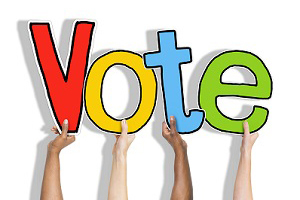 No school, Monday, February 15th, 2021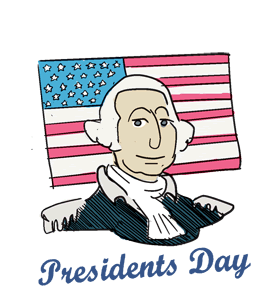 LGSD Virtual Town Hall Tonight at 6:00 pm Join via LGSD.TV or La Grande School District Facebook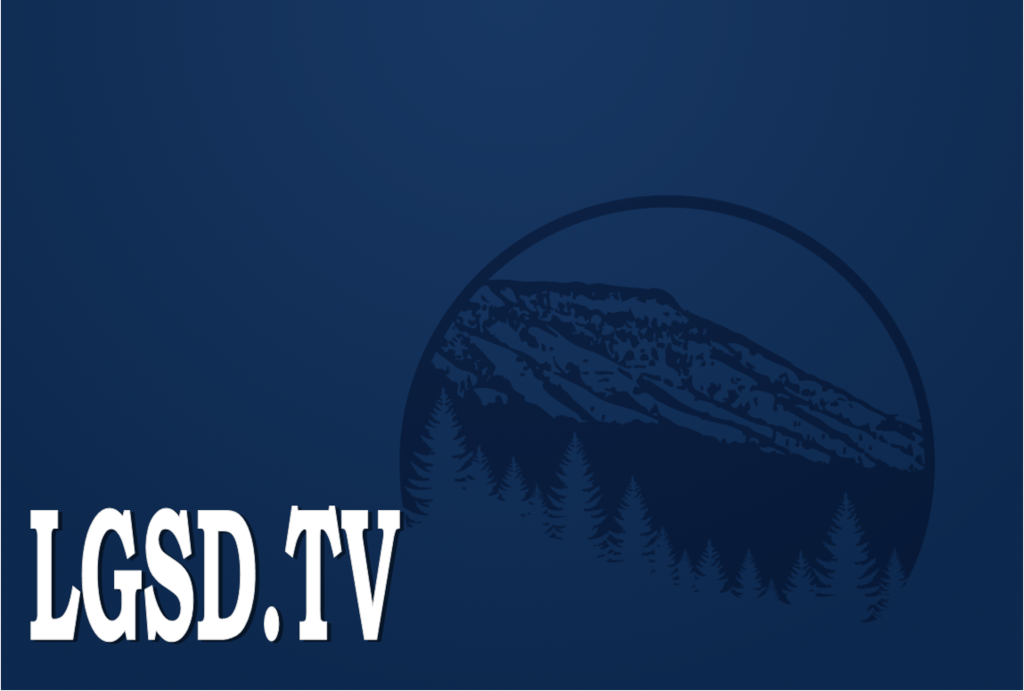 Tonight! Connect via La Grande School District's Facebook page or via LGSD.tv.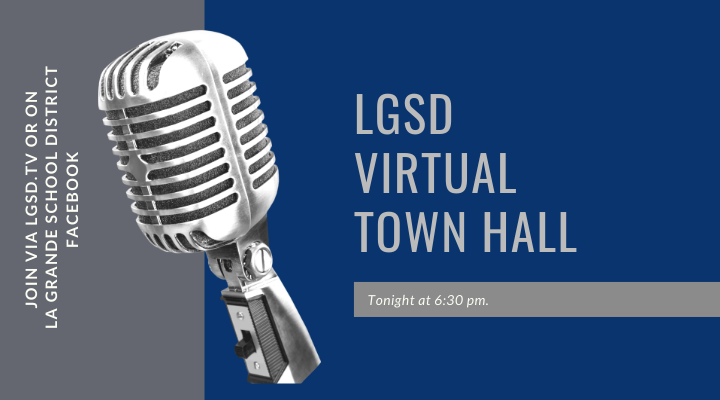 Please join us for our virtual town hall via LGSD.tv or our La Grande School District Facebook page. Questions may be submitted to
reopening@lagrandesd.org
by the morning of January 21. We will look for common themes in questions and answer those at the town hall.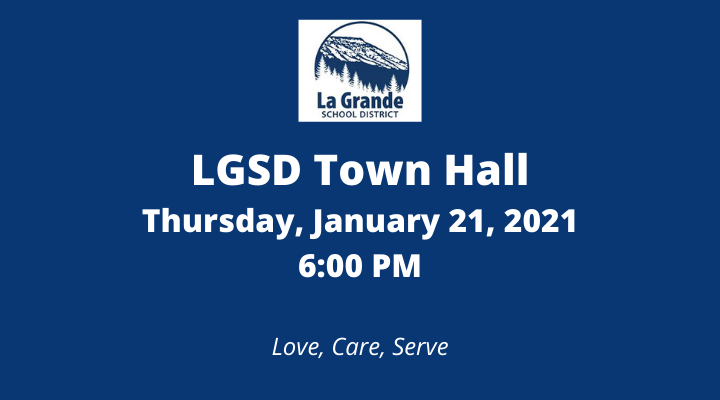 Eastern Oregon Head Start is Now Enrolling!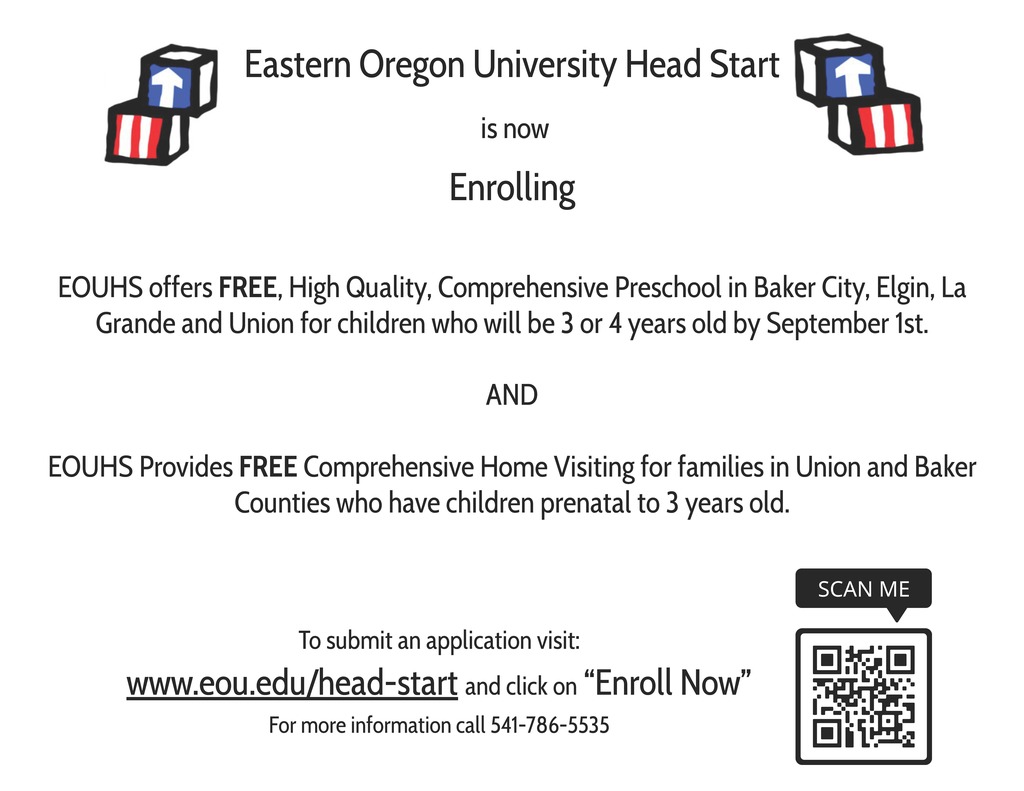 Greenwood Families, Please see the attached resource, which is a good reminder to check students for symptoms before sending them to school. Please use caution and keep students home if they are sick or have any of the following symptoms so that we can limit the spread of disease! If you have not done so, please read the recent Principal's Message news article for a more complete update on our return to in-person learning. Have a great day!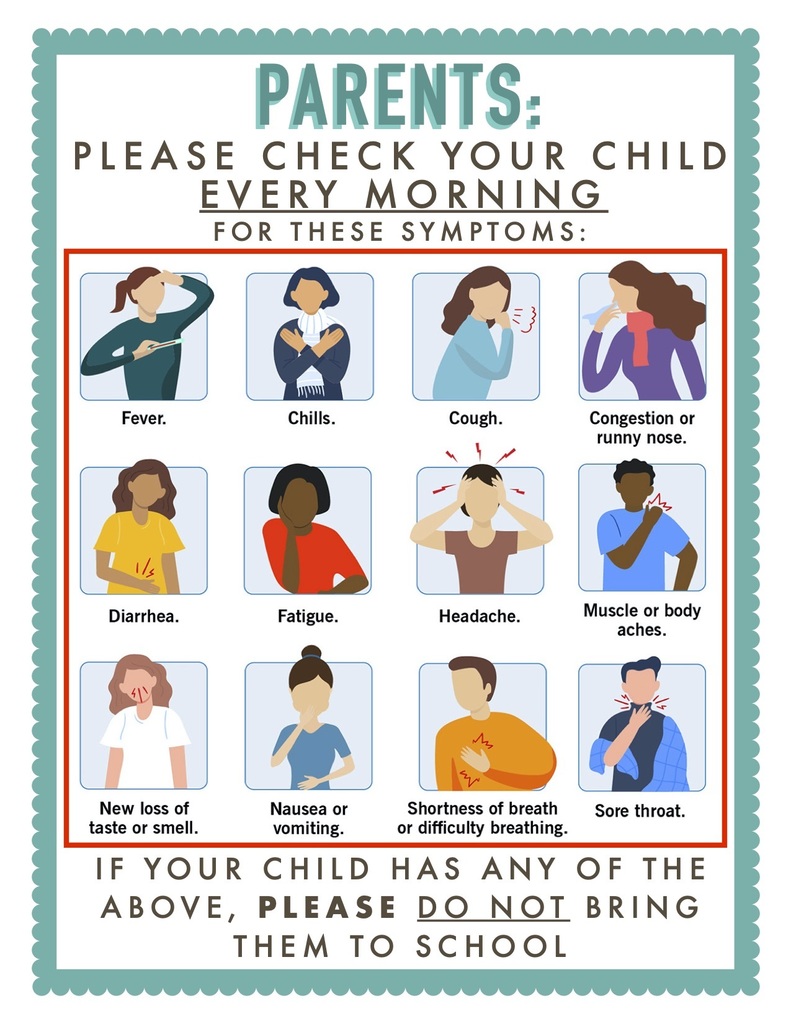 School is back in session on Monday, January 4th with all grades in Comprehensive Distance Learning. Grades K-6 will be on-site, starting January 11th. We have the potential to have grades 7-12 on-site on January 27.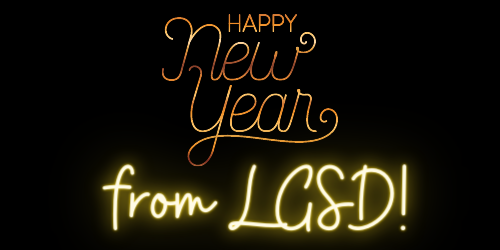 January 4-8 - ALL Students in Comprehensive Distance Learning January 11 - Grades K-6 back On-Site! January 27 - Grades 7-12 MAY return to On-Site Learning.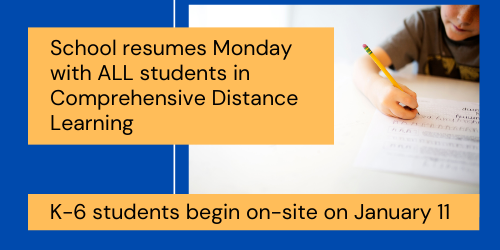 Greenwood Families, Thank you for hanging in there with us this Fall. We hope you have a restful holiday and a Merry Christmas. Students will be online for one more week when we return on January 4.  All students will return in person on January 11 from 8 am - 1 pm. We'll see you in the new year of 2021! Ryan Westenskow Principal

LGSD will remain in Comprehensive Distance Learning with restricted Limited In-Person Instruction as we enter into our Winter Break period. Current data for Union County for (11/22/20 - 12/5/2020): Absolute case count: 156 Positivity Rate: 12.9%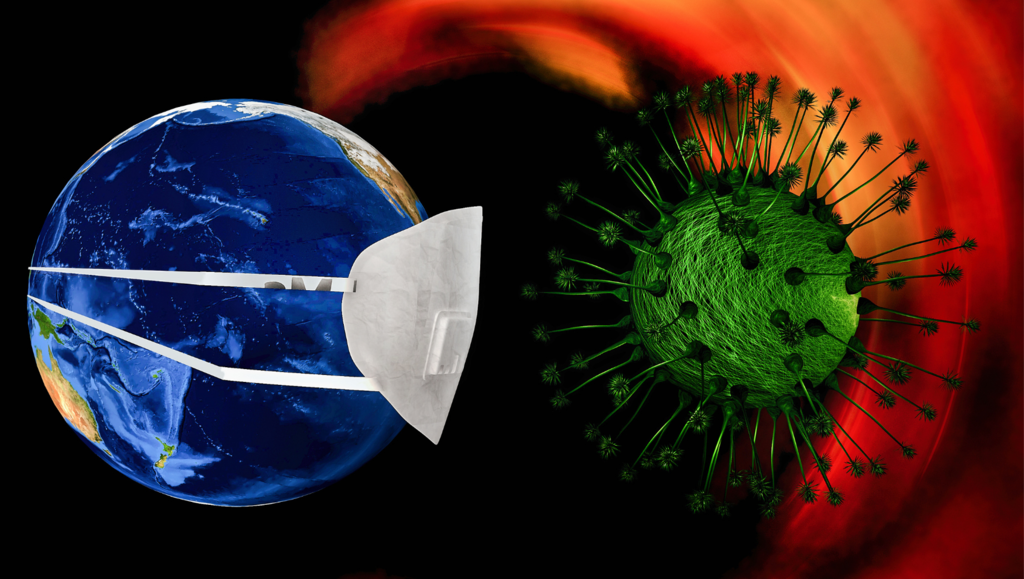 Greenwood Families, Despite being in Comprehensive Distance Learning, we have the opportunity to hold limited groups for short periods of instruction. This coming Wednesday, we will be inviting some students in for 2 hour sessions of in-person learning. Unfortunately, these groups need to be small in order to meet current safety protocols and we are not able to offer this to all students. Based on achievement data and individual instructional needs, we will be contacting some families to offer this Limited In-Person opportunity for next Wednesday, 12/9. As case counts go down, opportunities for in-person learning will continue to increase. Thank you for your understanding and patience. Ryan

No school, Friday, December 4, 2020. Teachers will be attending trainings. See you on Monday, December 7th!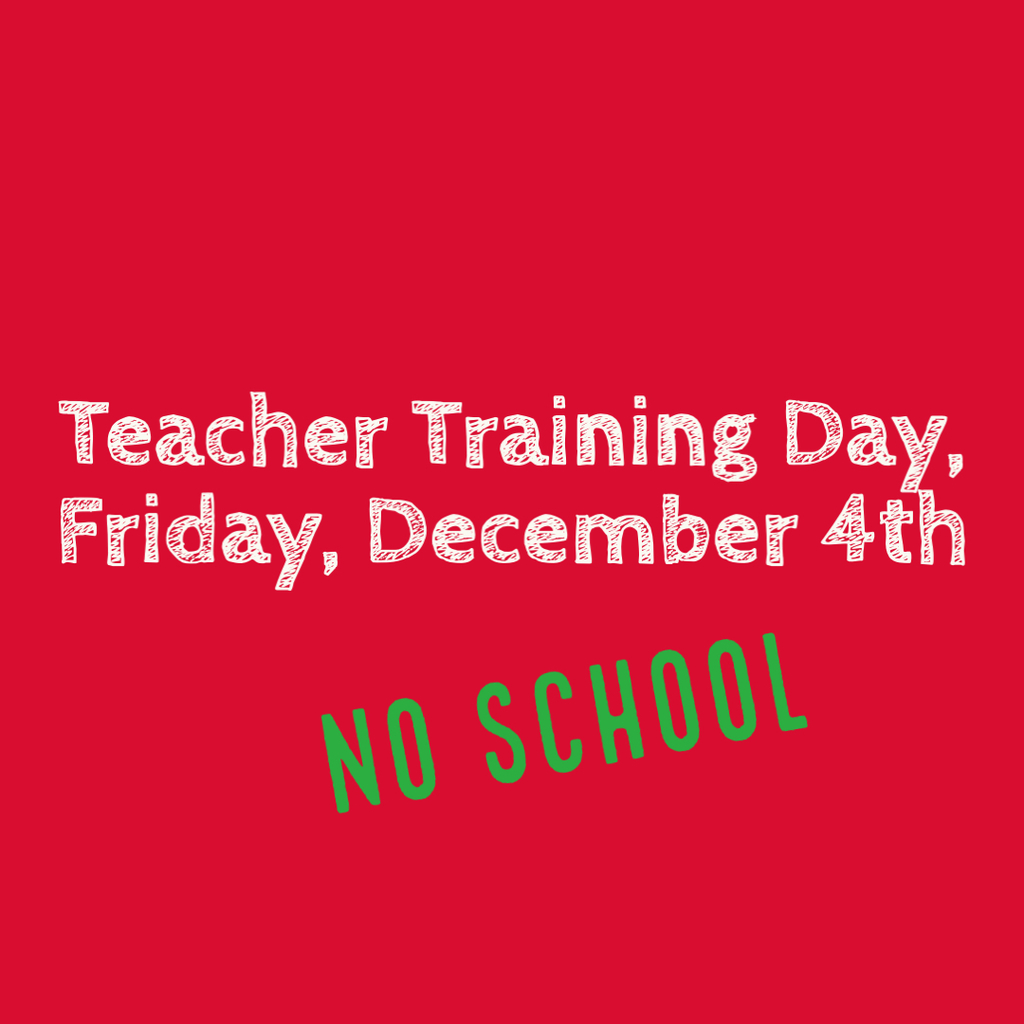 The La Grande School District currently has openings for a Para I at Greenwood Elementary and a Para II at La Grande High School. Please see our Employment Opportunities page on our website at lagrandesd.org.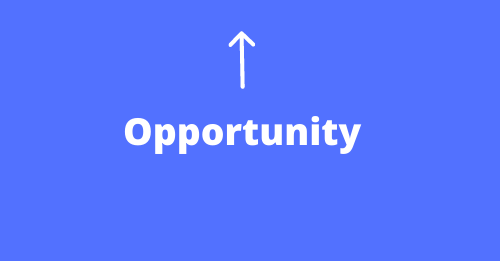 As colder weather approaches, LGSD will use the following methods to communicate school closures or delays: Phone - monitor your for a call or text La Grande School District Website - updates will be posted to the District website Facebook/Twitter - updates posted to District social media La Grande SD - the new App on Thrillshare Radio Announcements Please visit the following link for more information:
https://www.lagrandesd.org/page/inclement-weather-school-delay-closure-information

LGSD K-3 will Transition to Comprehensive Distance Learning (CDL) starting November 16th due to current Metric Indicators and Local Data. Please visit the following for more information:
https://www.lagrandesd.org/article/345786