Hi All, We still have space for 8-10 pairs to sign up for the Parent Conscious Discipline class starting October 5th. We would like to have everyone signed up by September 25th.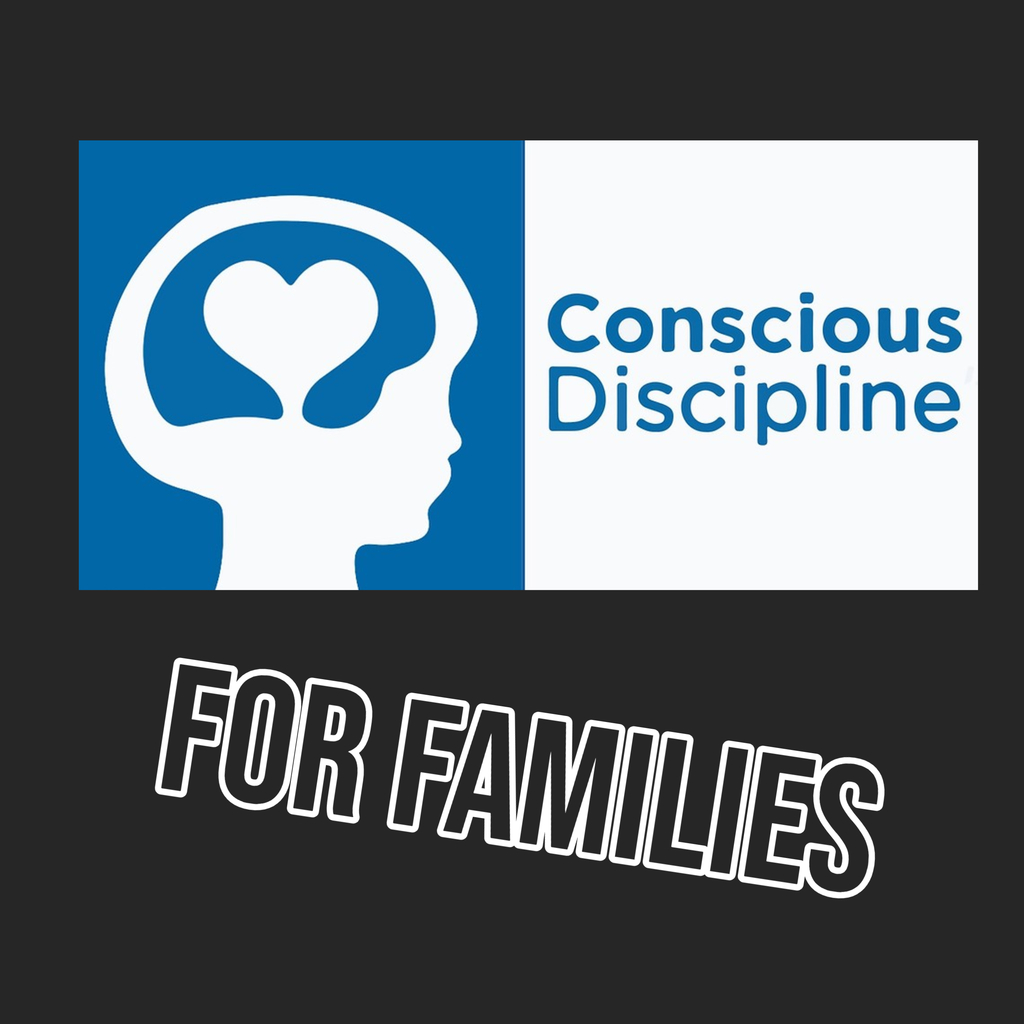 100 lbs and counting... Thanks for all the hygiene product donations today, Greenwood! 1st Grade is in first place overall with 250 items...but other grades are not far behind. Remember all items must be in by Friday at 3:00. Drop off is available inside the front doors until 7:00 tonight and tomorrow as well. Also, grade level supply packets for this week are in the red packet station in the same location.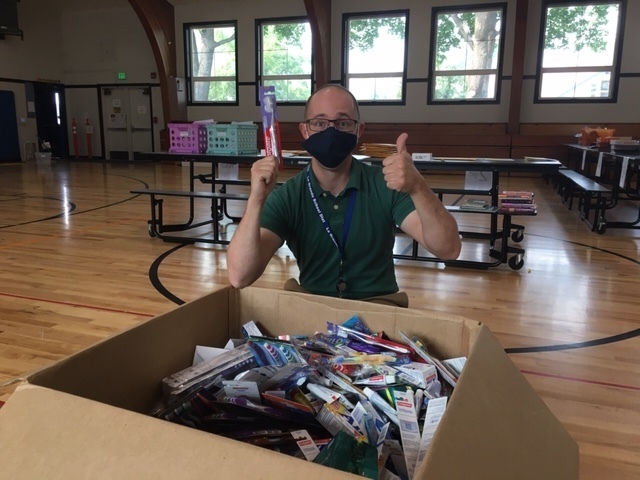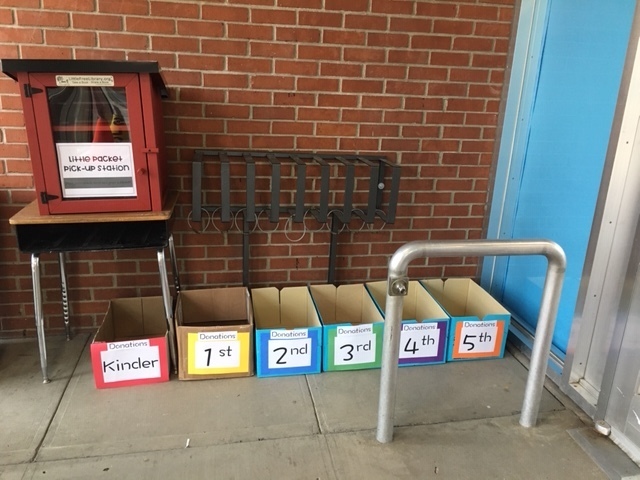 Supply pickup to get new materials or to refresh your basic classroom supplies will be held each Wednesday from 9am-3pm in the Gym. Please use the gym entrance on W ave. If your teacher provided materials specifically for this week and you are unable to collect those during the designated time frame, we will have a limited supply for each grade level in the red "Little Packet Pickup" station just inside the first set of doors at the front entrance of the school. The "Little Packet Pickup" station will be available from 3pm- 7pm Wednesday through Friday of each week.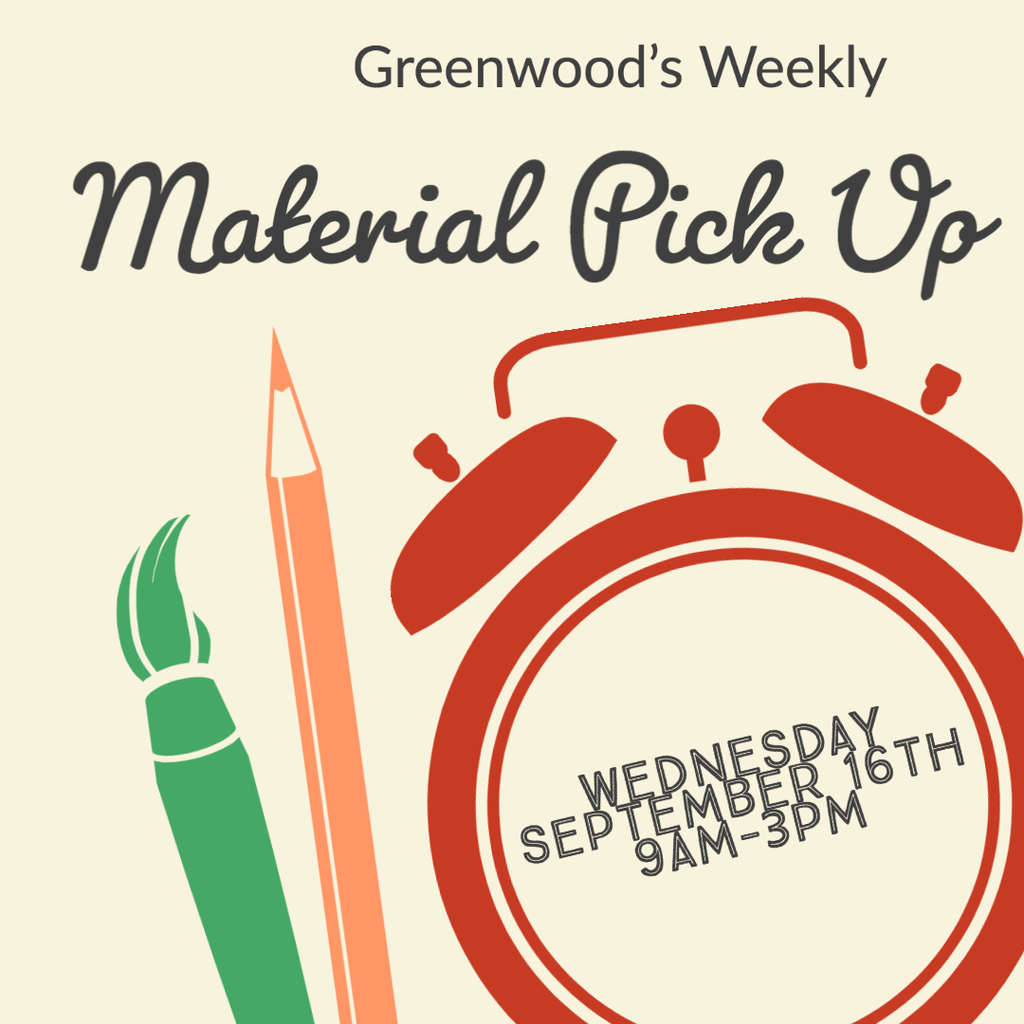 Greenwood Students, Things are looking a little different this year but, one thing that remains the same is the love we have for our Greenwood Family. That includes each and every one of YOU! Thus, to start this school year off with some cheer, we ask that you join us with a fun filled Spirit Week. September 21st- Dress for Success. Get snazzy! September 22nd- Color the Rainbow. Head-toe in your favorite color. September 23rd- NO ONLINE curriculum. Pajama Day (: September 24rd- Princess and Super Hero Day. September 25th- Greenwood Giants Day! Wear your orange and black! We can't wait to see you!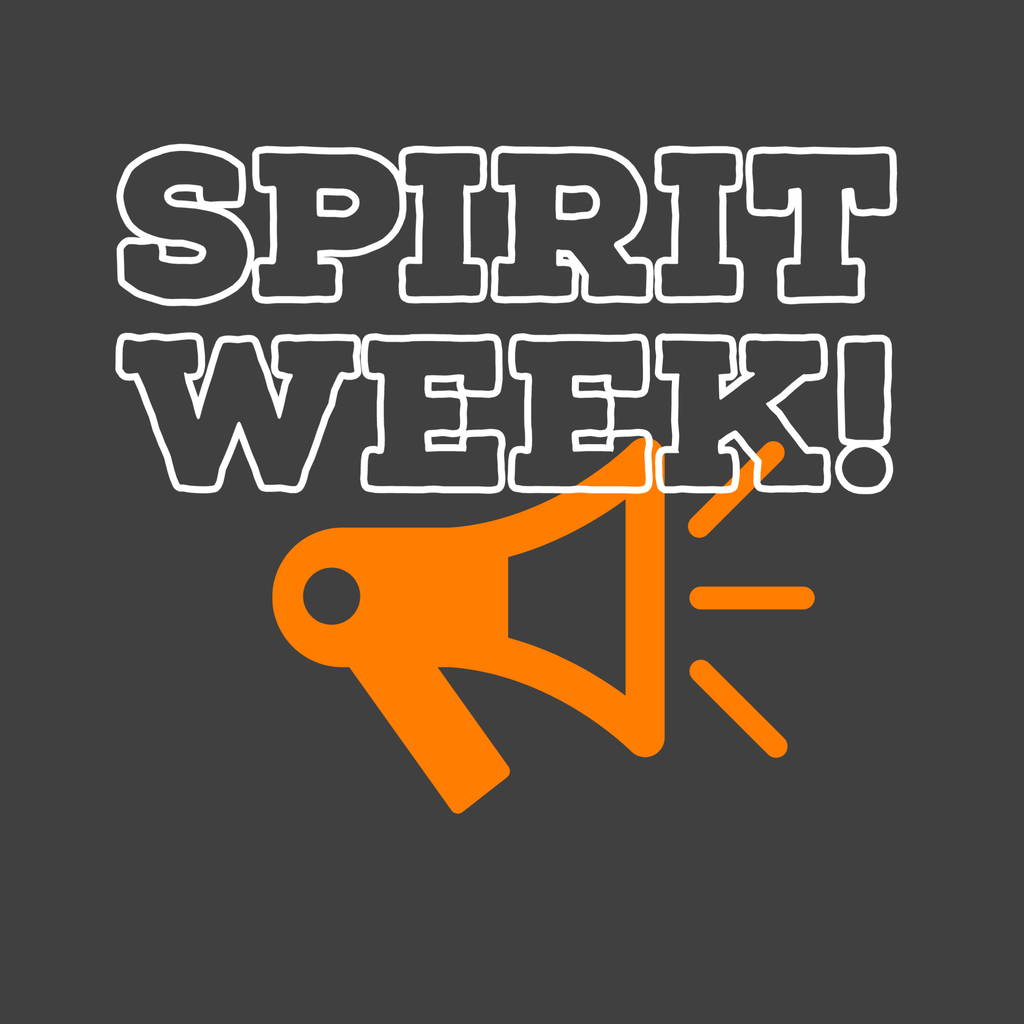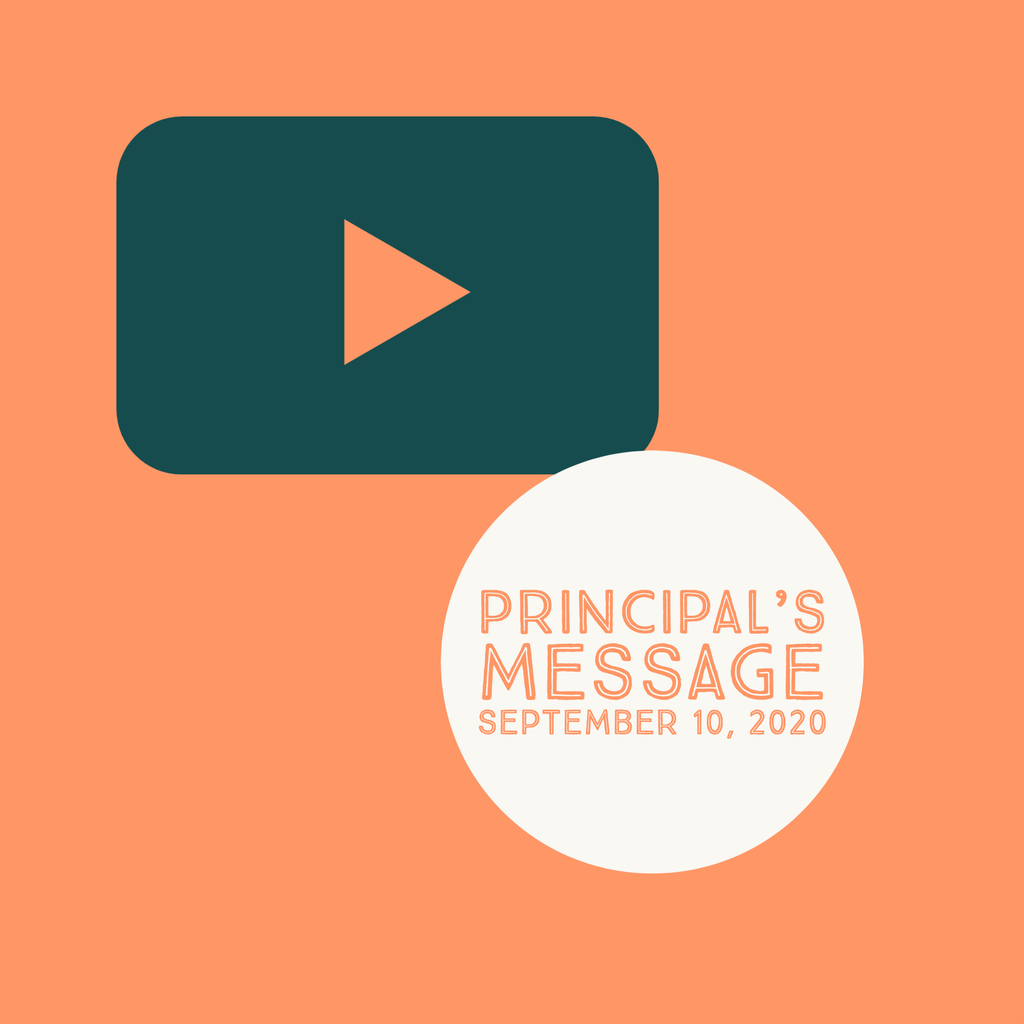 Material Pick Up: Wednesday, September 9th, 9:00 a.m. - 3:00 p.m. @ Greenwood. Replenish your supplies, or pick up grade level specific assignments. Check your Class Dojo Stories to see if your child's teacher has materials for you to pick up this week. One person per family. Follow social distancing and masking requirements. Welcome to the Back to School Challenge! Log your minutes during the month of September, track that time in Beanstack, and earn new badges. Join the challenge and read as many minutes as possible for the chance to win fun prizes! If you have created a Beanstack account for one of our previous challenges, you do not need to do so again. Simply log in to your account to register for a new challenge.
https://cityoflagrande.beanstack.org/reader365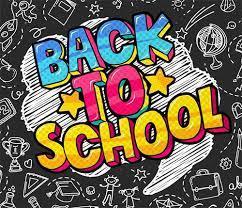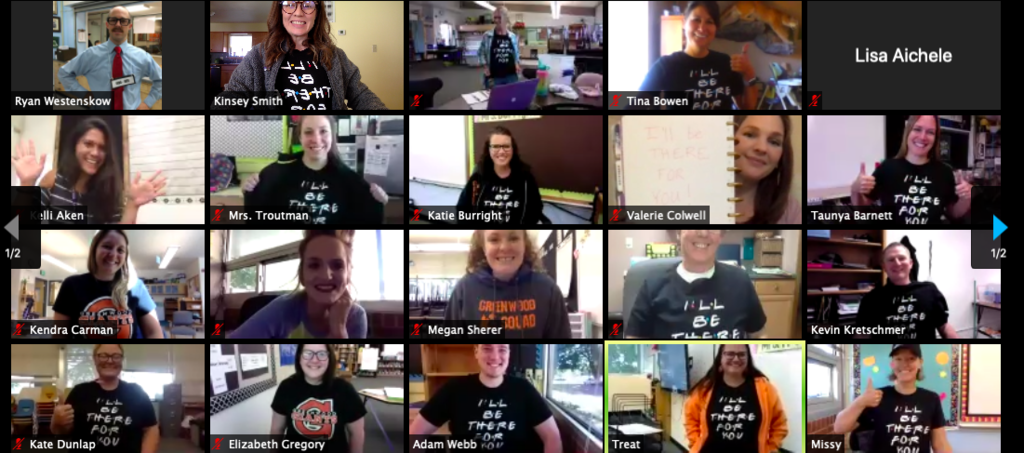 All kids 18 and under eat free under a Seamless Summer Option! La Grande School District will be providing meals for children under the age of 18. Lunch can be picked up at any of our elementary schools from 11:30 am to 1:00 pm.


Can't get to the library? The library can come to you! Cook Memorial Library & Rob's Speedy Delivery have teamed up to offer FREE delivery of books, large books, magazines, audiobooks, and DVDs to you. Order your items by 6pm on Wednesday and receive your order on Friday afternoon. For more information or to participate, call the Library at 541.962.1339.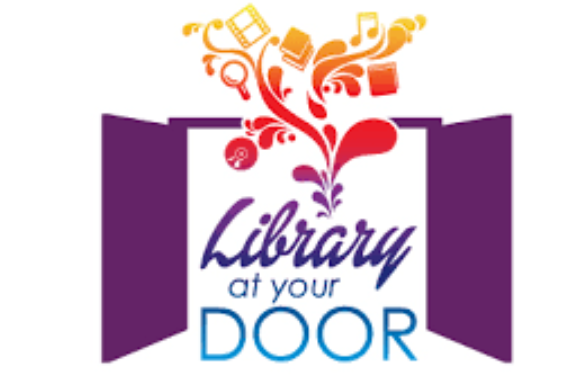 Attention Families: Material check out for students in kindergarten through eighth grade will be the afternoon and evening of August 27th (12pm - 7pm) and the morning of August 28th (7am-12pm). Materials should be checked out at buildings the students are enrolled.